Reversing mirror app - MirrorCam Ultimate
This is Reversing Mirror Camera App, Best Mirror App! Best Self Camera! Simple and Fast Cam. recommand camera app.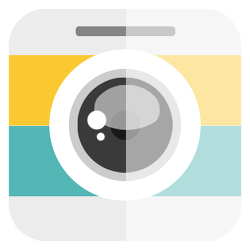 Playstore Download -
https://play.google.com/store/apps/details?id=com.softhearts.softmirror
Ver. 1.0.8
It is Best Mirror Application for Android!
Do you need to check your look? or need a Reversing camera? or Reversing Mirror app?
It is a Real View Mirror Application! Self Camera - MirrorCam
You can see your real appearance! This is a Reversing Mirror camera!
We can take pictures too. It is have function for manner camera.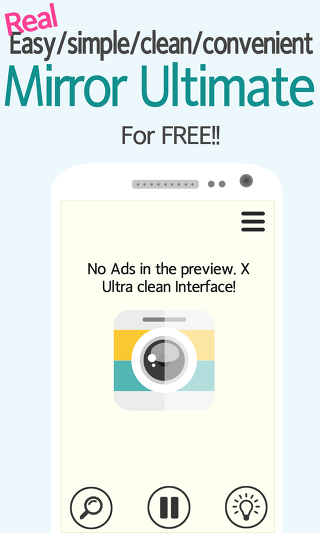 Very simple interface. easy camera, perfect self camera.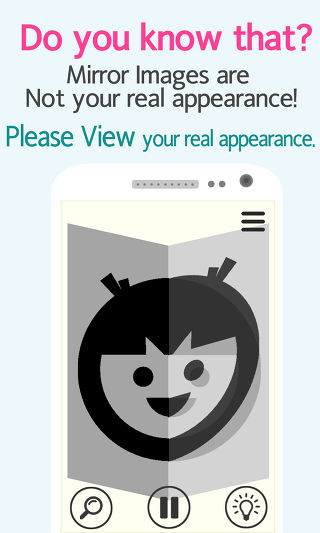 Do you know that?
Mirror Images are not Your real appearance.
Mirrors create a virtual image of you in front of a mirror ,but it is not real appearance.
You can just see your appearance flipped left to right.
However, Reversing Mirror View can show your real appearance!
Do you Know Retrica Camera? or Did you use the Candy Camera? Yes, It is best Camera, But not Mirror app! Retrica Camera and Candy Camera is Heavy and slow.

It is have a Smart Zoom function. It is Very convernient zoom!
This is why you need to use the mirror. It is very simple, convenient, clean and easy mirror app!
TAG
android mirror
,
android mirror app
,
camera app
,
Mirror
,
Mirror app
,
mirror application
,
mirror camera
,
reverse camera
,
reverse mirror
,
reversed camera
,
reversed mirror
,
reversing camera
,
reversing mirror
,
self camera